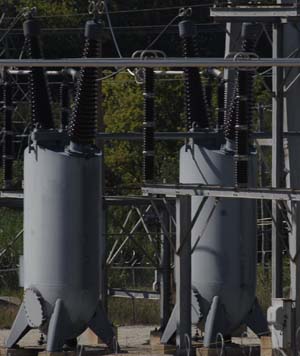 Davey Utility Services Inc. assists our clients in achieving superior performance through innovative and effective solutions in the areas of :
Utility Coordination for Developers and Builders, General Contractors and Owners
Industrial Safety for Electric Utility companies, specializing in transmission and distribution and generation. We also serve General Contractors, Large Electrical Contractors and other industries.
Imaging services via web based construction and security camera systems
Davey Utility Services Inc. solutions combine unique elements of strategic insight, organizational change, process improvement and information management. Davey Utility Services Inc has extensive experience working with investor owned utilities, municipal utilities, large and small Real Estate Developers.
For each client, we apply our deep understanding of energy industry dynamics with insightful management thinking and leading-edge strategy and tactics to create sustainable results.
Our senior professionals and consulting staff have years of experience working with utilities. We work collaboratively with our clients to understand their unique situations, design creative and effective solutions and implement the changes necessary for success.